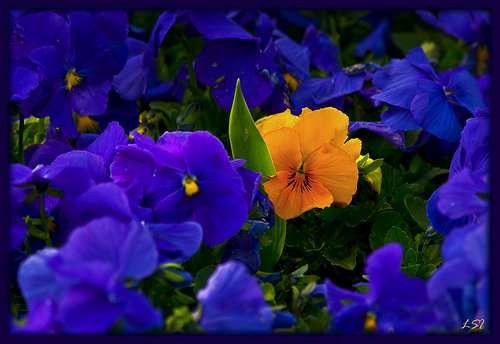 TGChatroom.com is a friendly, caring chat, forum and wiki for transgender, transsexual, intersex, crossdresser, and their friends and significant others. Our chat and forum are moderated to ensure a friendly and supportive environment. Our chat and forum are 100% free — no ads, no payment, no fees.
A Transgender Chat to Call Home
We have been serving the community for over 8 years, providing a safe harbor for enlightened conversation without pressure from trolls and fetishists. So many people who are gender confused feel lost and alone; they feel like there's no place to turn to for help. We were in that same boat ourselves, so we decided to start this chatroom to give people a place to call home.
Our chatroom and forum are moderated to protect you; we do not allow cybersex, sexual, hateful or abusive conversation.
Hate and Discrimination
Transgender people are often the target of hate and violence. Rejection, bullying, abuse, discrimination and other forms of hate can cause severe and permanent trauma. Many are never able to function normally in society. Depression is common and suicide all too frequently seems the only recourse.
Only by giving back to others and educating the haters can we try to turn the tide and create a positive environment for the many who suffer, often silently.